I gave a Zoom lecture last night on why people should care about native bees, and promised the audience (friends of Belmont Hills Library, in Bala Cynwyd, PA) that I'd share some links, photographs, and answers to some of the questions at the end. If you have any lingering questions or thoughts, please don't hesitate to contact me. Good luck attracting bees, and thanks again for the invitation.
My blog posts I referenced
Links of interest
Articles
Bee books
Answers to questions
Photographs I showed or meant to show
For more photographs of bees (and wasps), my full collection is on SmugMug.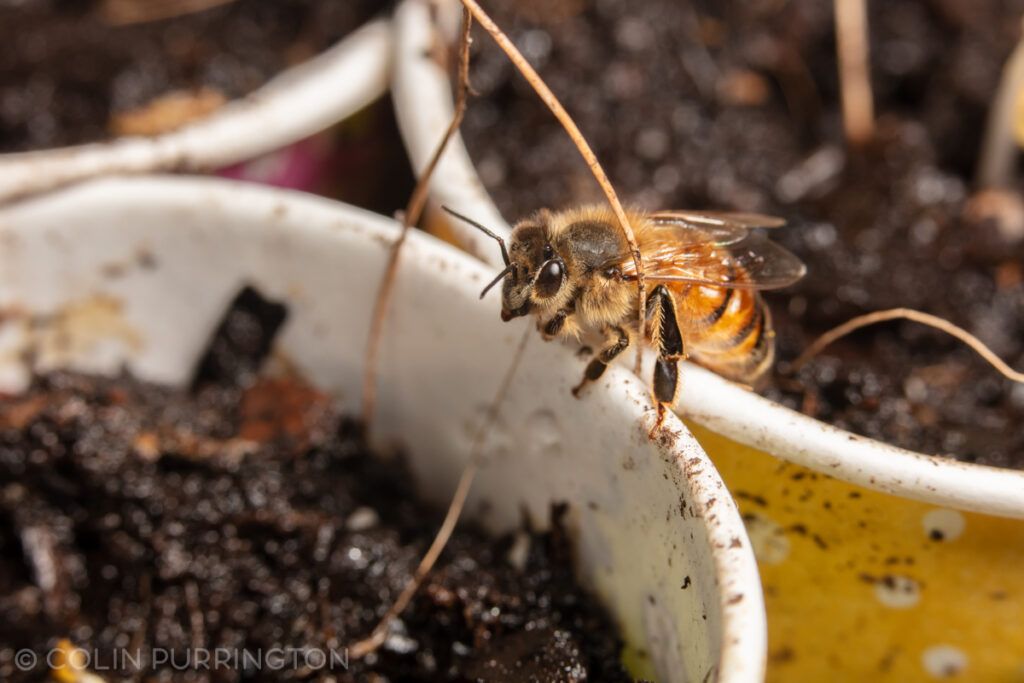 #BeeBest