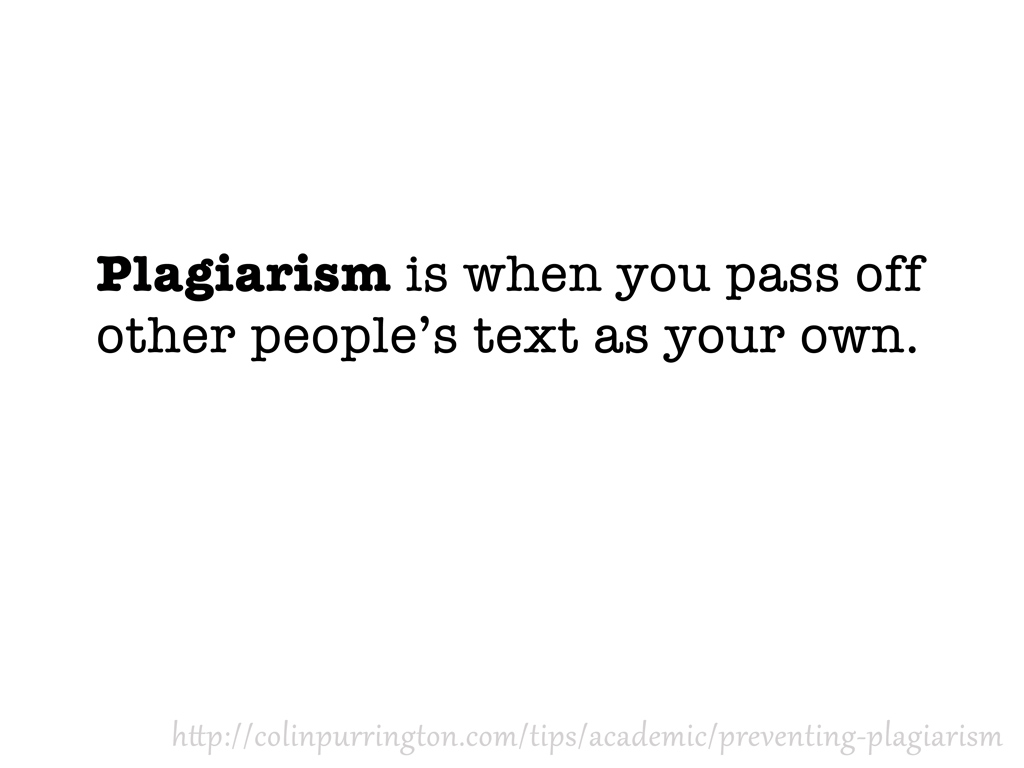 Hundreds of people have been asking, so I wanted to give a quick update on the plagiarism charge brought against me by The Consortium for Plant Biotechnology (CBPR).  But first, in the likely event that you haven't heard: CPBR has accused me of violating the copyright on its "Call for Preproposals," a document that is delivered to thousands of interested grant applicants each year.  It has demanded that I permanently remove my "Designing conference posters" page (or face over $150,000 in damages and attorney's fees). That all happened in mid-March.
The update is that CPBR has not formally (or otherwise) withdrawn its "Cease and Desist All Copyright Infringement" letter that they had sent to me via their lawyer. They also have not sought (as far as I know) injunctive relief (i.e., they apparently have not sought a judicial order to force my website hosting company to remove my page).
For those unsure of what this lack of news actually means, I'd like to provide a few more details.
First, I wanted to show people the similarity between my document and the relevant section in CPBR's (PDF; pages 24-26, shown below in three thumbnails).  I highlighted phrases that are identical to phrases found on my site.  I'm posting these images to show that plagiarism clearly exists and, thus, to show that copyright was clearly infringed.
Second, I wanted to speak to the issue of which document was written first: mine or theirs. Copyright disputes are decided on such primacy.  I created my version in 1997 for students at Swarthmore College (as part of my Evolution course), and you can see archives of the site via the Wayback Machine. CPBR claims to have first drafted its version in 2005. So: 1997 (mine first) versus 2005 (8 years after mine). On the basis of these dates, they copied me (i.e., I couldn't have copied their version because it wasn't even written yet).
People have also been asking whether CPBR has offered to pay the extensive legal fees that I have accumulated (no), has apologized (no), or attracted any negative consequences for bringing a false infringement claim against me (no).  Government and private funding (summary) are all completely unaffected, and no member institutions have pulled out or even commented.
I'm also being frequently asked why CPBR brought infringement charges against me when their guide text was clearly taken from me.  I actually don't have the slightest idea.
That's the update, unexciting as it is.  If you are an administrator at any of the CPBR member companies or universities, I'd be grateful to be alerted if my content is included in future CPBR documents in any way, even if it's pared down to short phrases.  If they remove my content, that's sort of a public way of saying they are in the wrong, so it's likely they will keep things as is.  Similarly, if you are a grant applicant and attend the annual CPBR poster session in D.C., I'd be grateful to know whether my text is distributed in the how-to sessions.
UPDATE on UPDATE: According to the site tracking software that is built into WordPress, CPBR.org has read this update.  Several times.