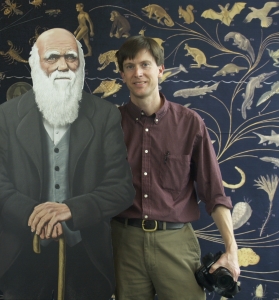 I currently don't have a great title, but I do photography in my spare time.  In my past life I taught evolutionary biology at Swarthmore College, baked desserts for Denison University, and kept bees.
You can email me, add me on LinkedIn, or follow me on Twitter. If you're into Betterific, you can see my half-baked ideas on improving the world here.
If for some reason you found my geeky tips useful and want to donate to my rainy day beer fund, here's a Paypal button:
If you're local and want to drop something off, my favorite beer is Rogue's Imperial IPA XS.  Also loves me some Rogue Juniper Pale Ale. I'd drink Rogue waste-water, to be honest — I'm sure it's great.